DELIVERY OPTIONS

VAN EGMOND Substrates supplies the various potting soils, raw materials, soil covers and soil improvers in a range of volumes and exactly to your wishes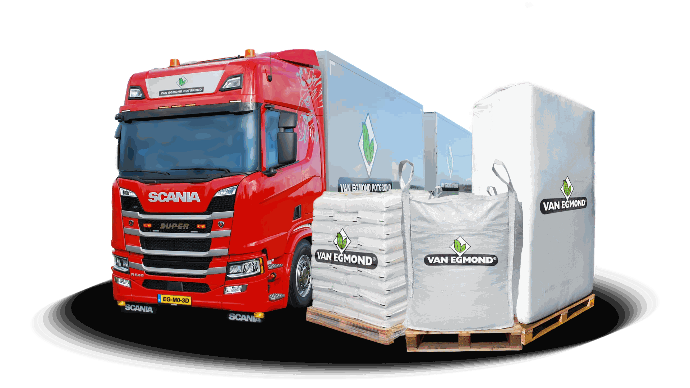 DELIVERY OPTIONS

VAN EGMOND Substrates supplies the various potting soils, raw materials, soil covers and soil improvers in a range of volumes and exactly to your wishes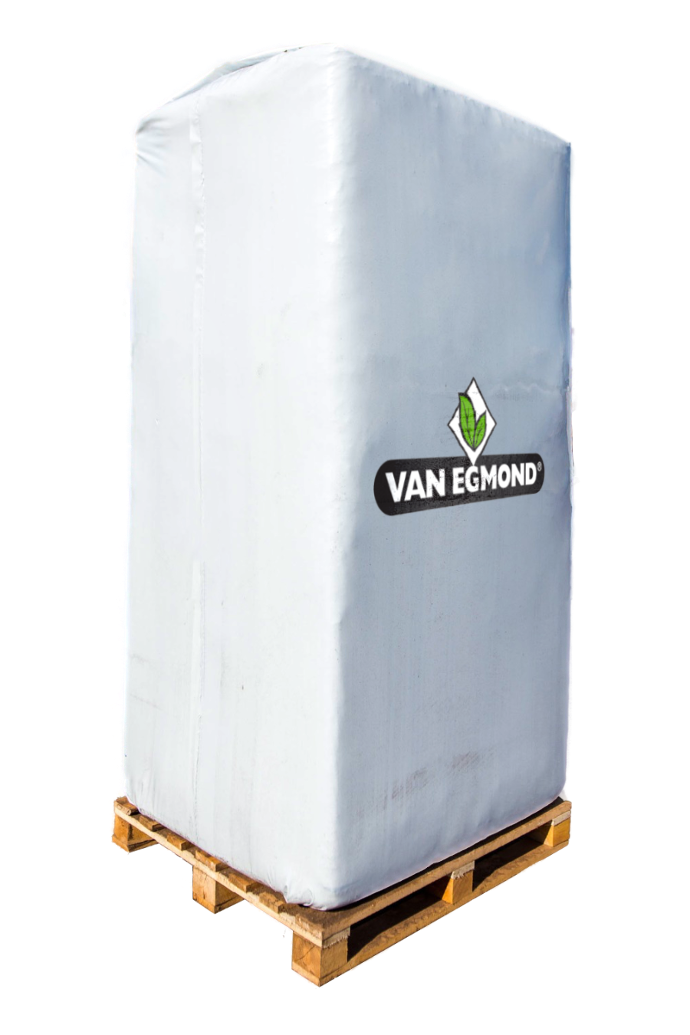 Big Bales
The big bale is a form of packaging that involves the product being compressed, wrapped in film and stacked on block pallets. This reduction in volume allows the product to be shipped, handled and stored extremely efficiently.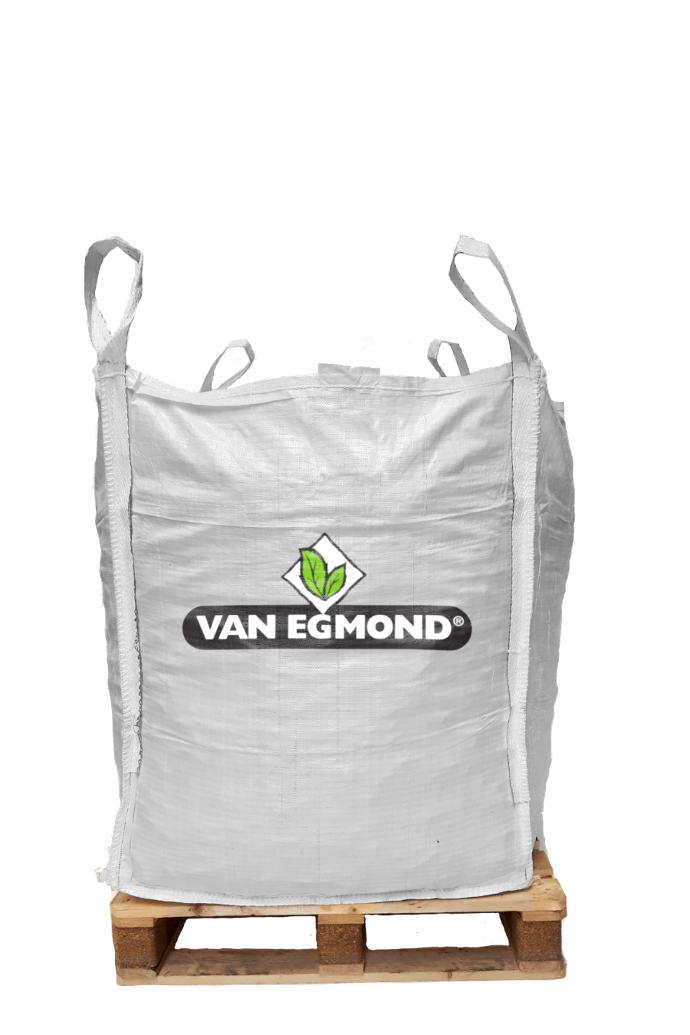 Big bags
You can also order potting soil in single-use big bags on block pallets. These are bags that are used to deliver 1.5 m3 or 2 m3 of loose soil. The fact that the big bags are single-use means that you can always rely on clean starting material.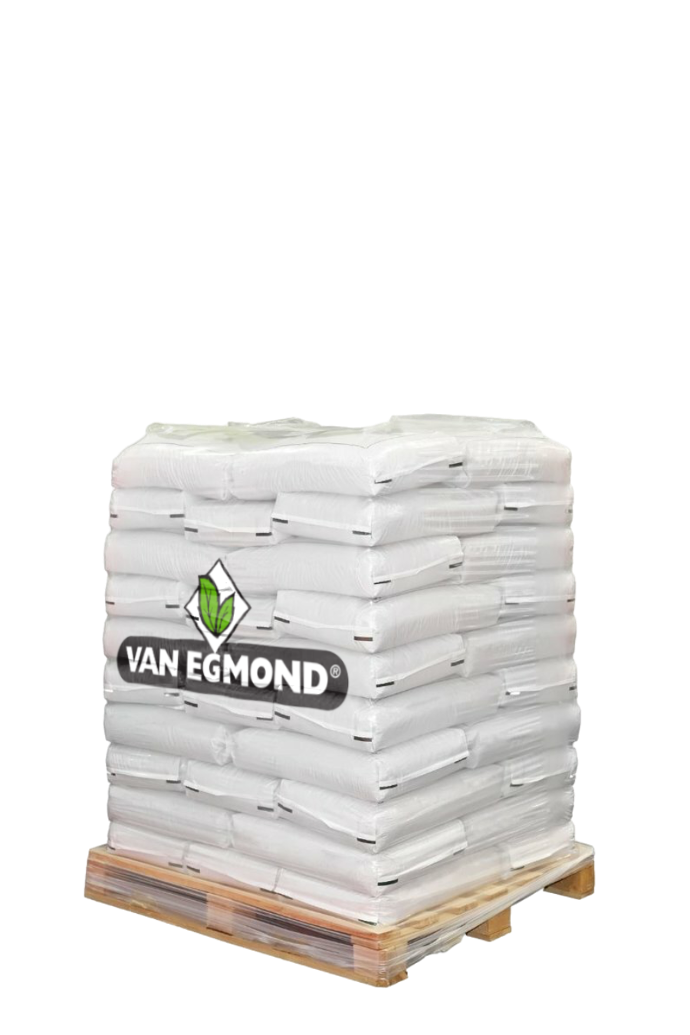 Bags
The bags can be shipped simply and efficiently on pallets. Since we have a lorry with a truck-mounted forklift, we are able to deliver these pallets to almost every location.

Bulk
We have a fleet of large and small lorries with walking floors that can deliver the products to you in bulk. This delivery method can be used for orders of 5 m3 or more depending on the composition of the blend and to practically any location.

Rapid domestic and international shipments
Our Logitics service

With our own lorries and expert drivers, we ensure that your order is delivered quickly. At VAN EGMOND we ship using our own fleet or in partnership with regular hauliers to any location in the Netherlands or abroad. In addition, we have lots of experience loading containers for distant destinations. Thanks to our reliable partners in logistics, we are flexible and customer oriented..
Pickup

At VAN EGMOND we have an efficient and smooth pick up process. In addition to our delivery options VAN EGMOND also offers the ability for direct pick up at our factory. By utilizing our advanced mixing lines we are able process your order and load the goods directly at location. Enjoy a seamless pickup experience and get your required goods in not time at our factory in Amsterdam.

Order
Place your order easily at our reception or take advantage of the option to pre-order.

Fast production

Our direct approach saves valuable time as we get to work right away!

Ready!
The pickup process is lightning-fast, and before you know it, you'll be on your way with everything you need.

Interested?
VAN EGMOND is committed to both customers and suppliers and gladly invests in long-lasting fruitful collaborations.