Let's grow together!

Join VAN EGMOND Substates, where we offer you an extraordinary opportunity to learn, develop, and be a part of an exciting journey and team..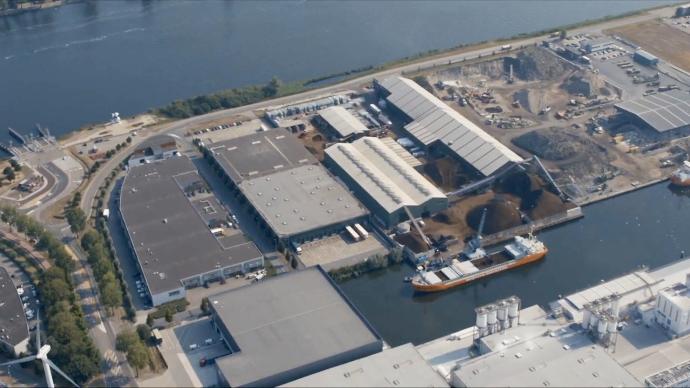 About us
Do you want to grow in a unique location at the North Sea Canal in Amsterdam? Join our passionate team in the potting soil industry. With us, you can develop your skills and contribute to sustainable and innovative solutions for gardeners and growers. Join our dynamic team and help create a greener future!